Kazz is back again with yet another REMIX to his track Kudana which he released earlier this year.
The Zimbabwean die hard released a UK remix 2 months ago and was received very well internationally so it would only be right for Kazz to get an African mix for the track too. The "Nyasaland Remix" features 3 talented artists;
Tbwoy, Bucci and Hazel Mak.
Each artist has brought a whole new flavour to the track. The energy, the flow and sound will make fans go crazy!
Tbwoy, originally from Zambia had the hottest track in Zambia last year called "Miss you" ft. Chef and also recently collaborated with super star Roberto in a track called "Call Me". He has released many other songs like, "Sibakudya Mahala", "Aditalisa" and more from his latest album "Dweet".
Bucci, oringally from Malawi is a man of many talents. From singer/songwriter to dancer/producer, it's clear to say he's very versatile.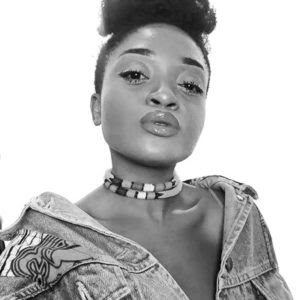 Hazel recently featured on the latest single from Dj Nathan tunes titled "Gwetsa" among other tracks like her own single currently on good rotation on various commercial radio stations across Africa titled "Ting Go" which features Bucci ; watch out for the music video dropping on the 10th of June.
Kazz's fans will be more than impressed to hear the rising star singing in Chichewa. We knew he loves to dabble in genres but he also loves to keeping the surprises coming for his fans. Trust me, you'll be impressed. Make sure you keep an eye out for the track… It's another banger! And don't forget to follow the artists to keep up to date with the latest and the greatest!
Don't forget to follow the artists
@mr_boomslang    @tboytbizzy    @buccimuzic19    @hazelmakmusic
To get a FREE copy via Whatsapp, TXT
 "Kudana Nyasa Mix" and "Your Name" to  [+44] 7583 060 293